COMMUNITY HELP BOARD
Many families and organizations are left without the essentials that they need in the immediate future, and vulnerable populations are struggling due to record levels of unemployment. We facilitate getting help directly for those in need through our Help Board below.
STAY AT HOME, SAVE LIVES
Please stay home if not making an essential trip for yourself or someone else. However, if you are able to safely help, there are so many ways to get involved. Think that we missed something? Let us know at hello@washoehands.com.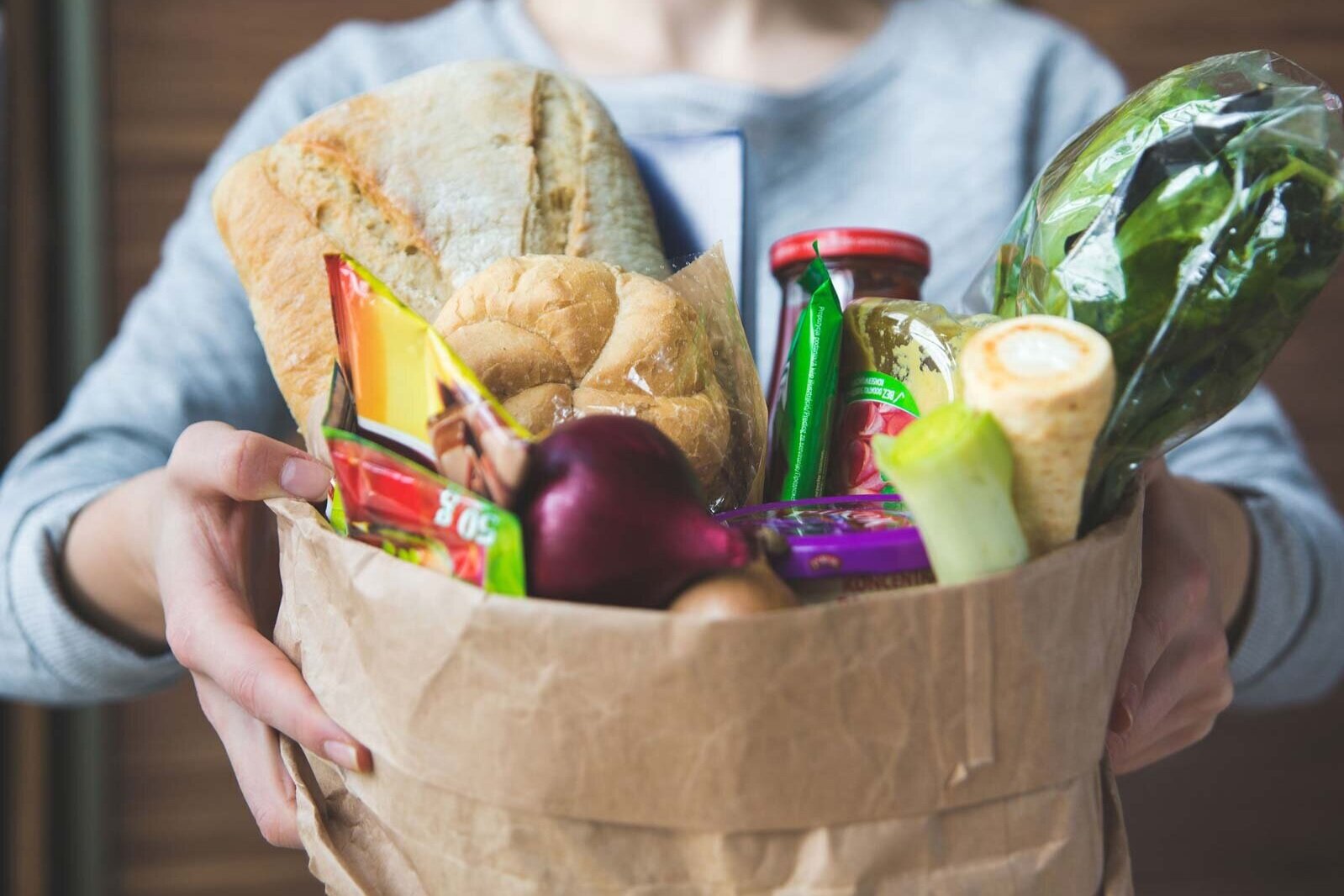 Run an errand for someone (mail, prescriptions, groceries, dog walking)
Donate or buy groceries or essential items to help a family in need

Volunteer for an organization that's helping the community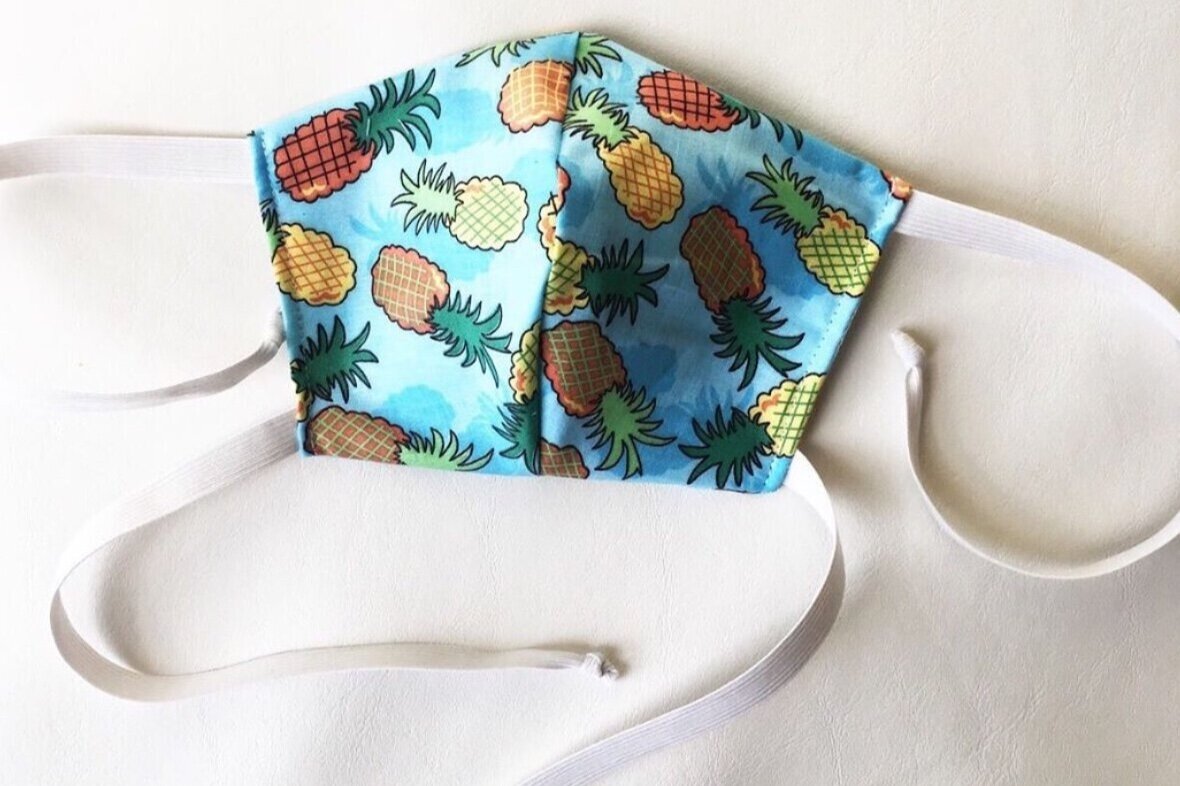 Provide ready-to-eat meals

Provide free stress-reduction services (counseling, fitness)
Sponsor someone's groceries
Sources accurate as of March 31