We are a group of volunteers trying to use their skills to help the Nevada community.
Interesting in helping us? Check out any volunteer needs on the Community Board or send an email to hello@washoehands.com
All team members are required to wash their hands.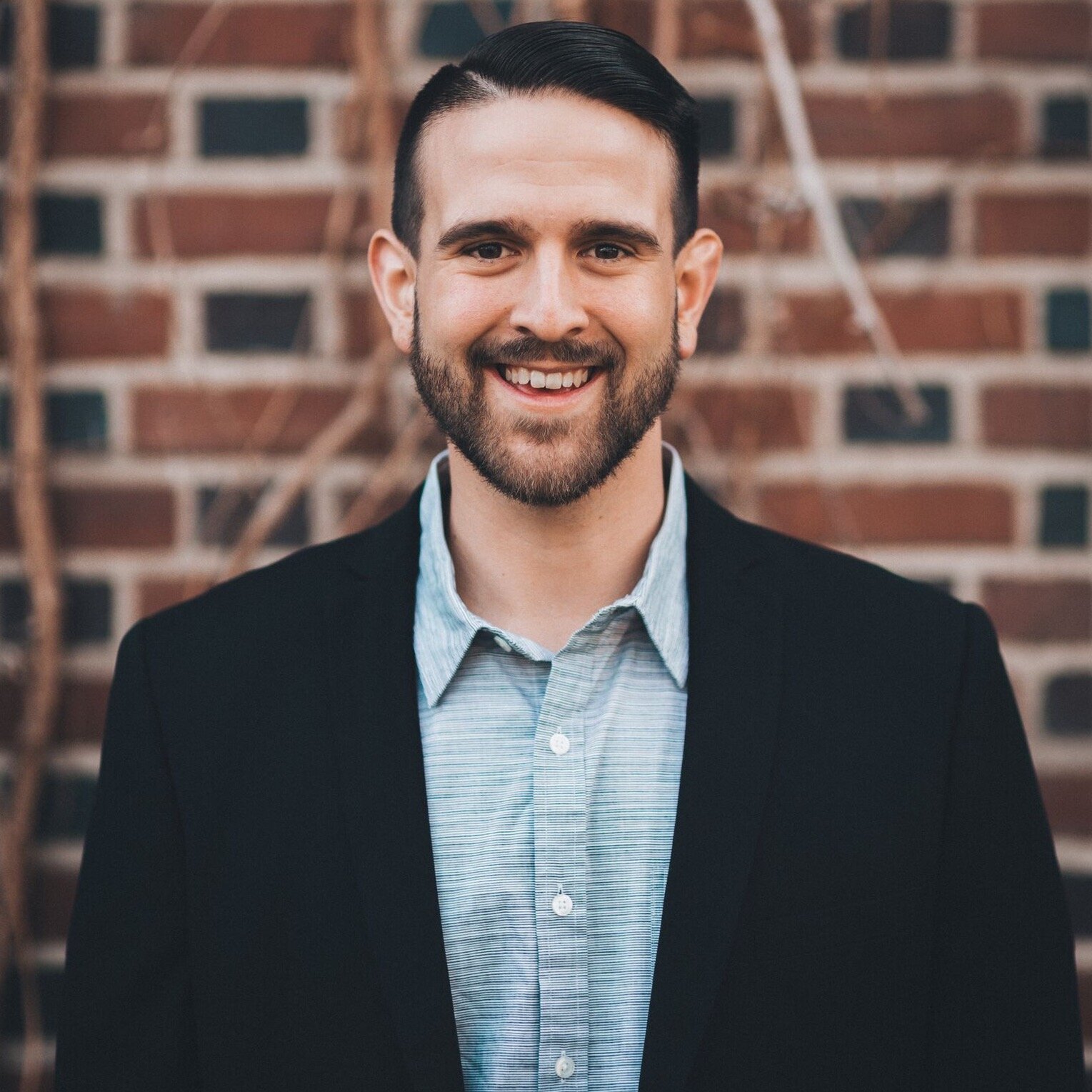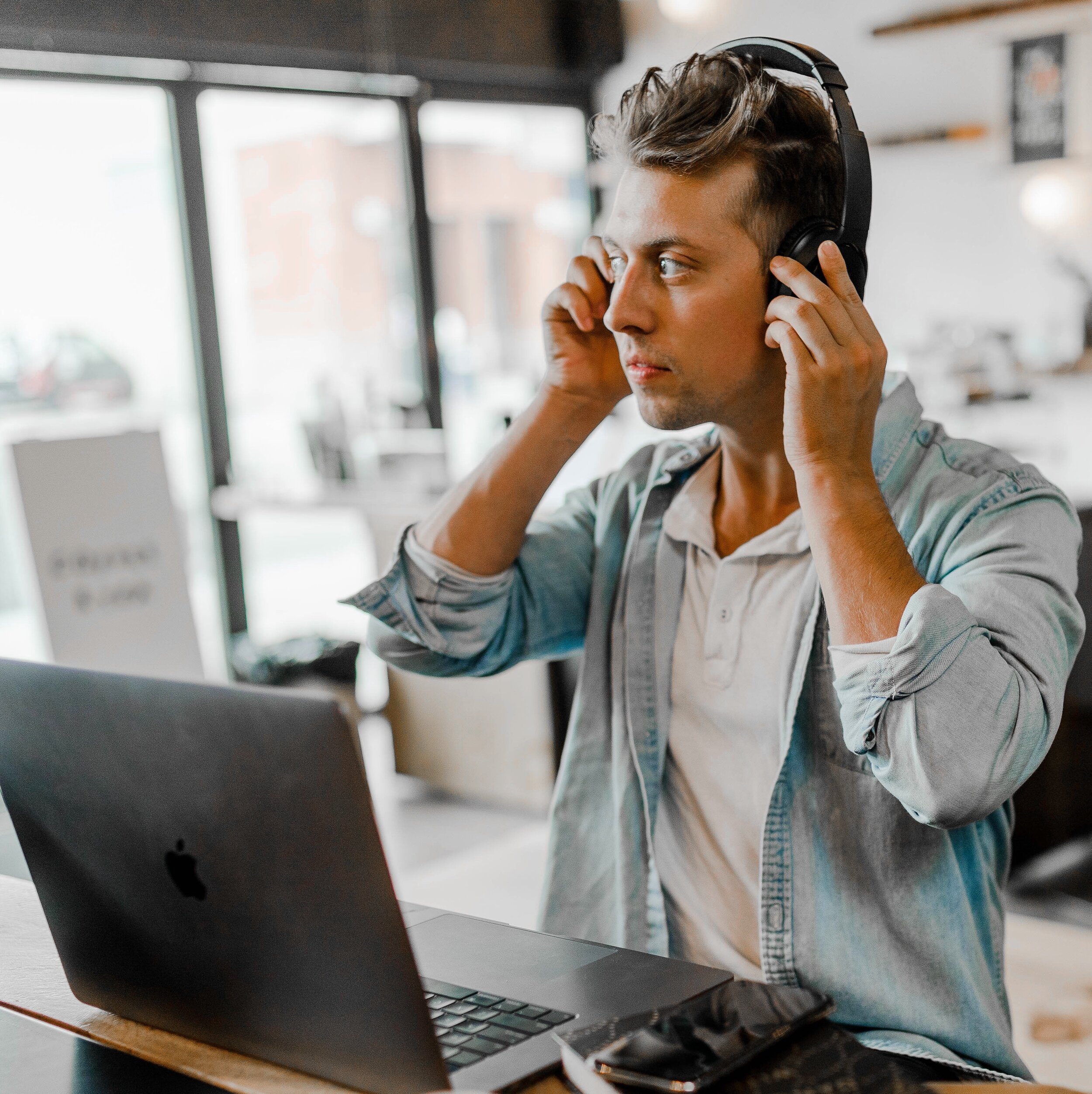 Ongoing design and technical support is being volunteered by the Mabble Media staff.